HackTor Products
HackTor has created some easy to use container images. They will soon become available from the webstore when testing has finished. Here are some examples.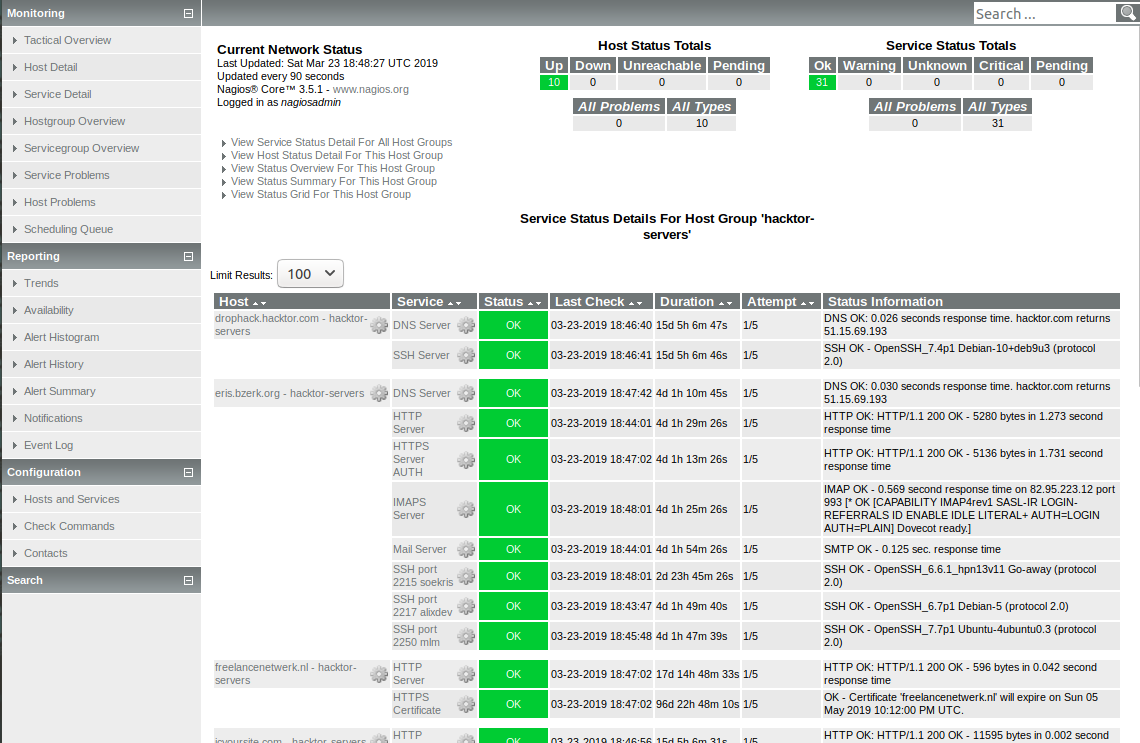 Monitoring
The nagios container is a complete monitoring solution for small to medium businesses or organisations. Use the web interface to configure servers and services you want to monitor and get notified when one of them needs your attention.
Please go to the Store to order the monitoring container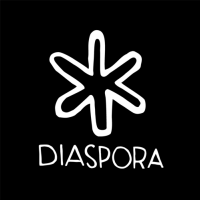 Diaspora
Diaspora is a decentralised social network. There is no "Big Tech" company. Decentralisation means anybody can start there own "Pod" of diaspora, with complete control over user data. You can start a generic Pod or a special interest, all up to you.
Hacktor has made a Pod ready for you to install. Link your website to it or create a subdomain like "social.yourwebsite.com". Order a Pod in the Store or ask for more information in the contact form